Participant's Testimonials
Your virtual programming of yoga, game nights, and particularly socializing on Zoom, has allowed otherwise isolated people to connect with the program, their own physical self and each other. We are sharing our fears and joys with people who are sharing similar experiences. Recently, during a yoga session, we were able to support a young woman who was feeling alone. By coming together as a community, we were able to make her smile by the end of the session. Pam, Brooks Adaptive Sports and Recreation participant
Six months into my Guillain-Barré syndrome recovery, I was invited to a bowling night. I was nervous and anxious as a quadriplegic; I surely wouldn't be able to bowl. But they found a way. Using lane bumpers and a launch ramp, volunteers were able to help me get the ball rolling. Now I have participated in numerous activities ranging from yoga and skeet shooting to bocce ball, horseback riding and more. Bob, Brooks Adaptive Sports and Recreation participant
I was recently reflecting on the things in my life I am grateful for. And immediately thought of the Brooks programs I have had access to. Adaptive Sports and Recreation has been the best motivation to get up and out and be with people, as well as providing fun exercise. I can't say enough good things about the program. Thank you. Blake, Brooks Adaptive Sports and Recreation participant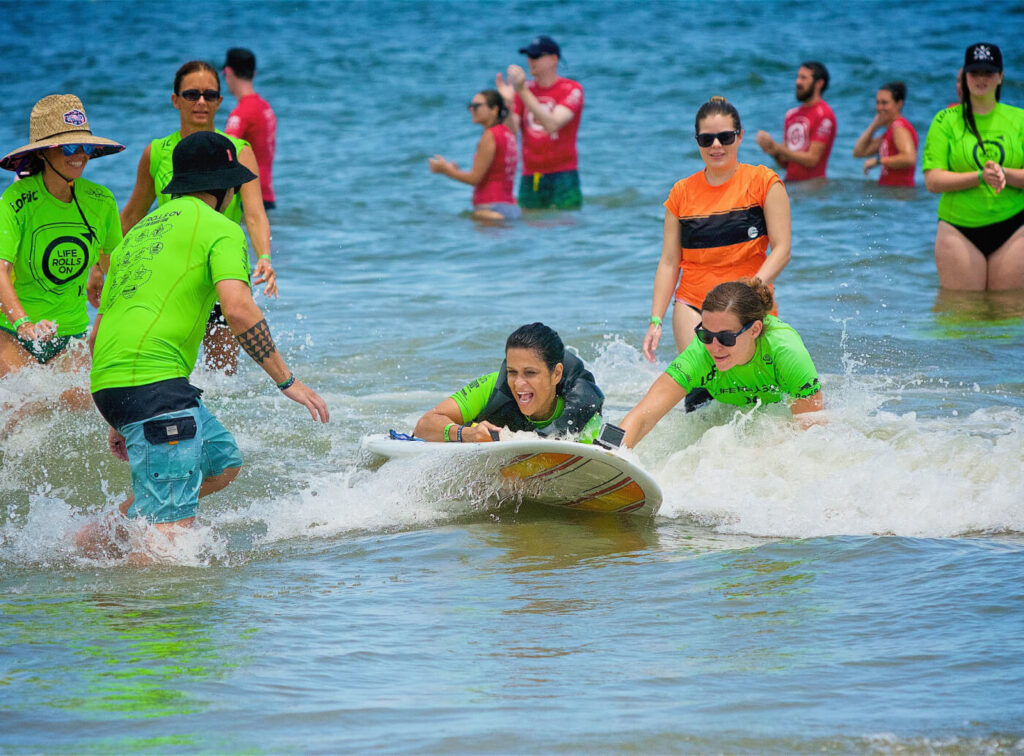 Who We Are
Since 2007, Brooks Adaptive Sports and Recreation has proudly provided people living with physical, cognitive and visual disabilities the ability to experience the healing power of a socially and physically active lifestyle.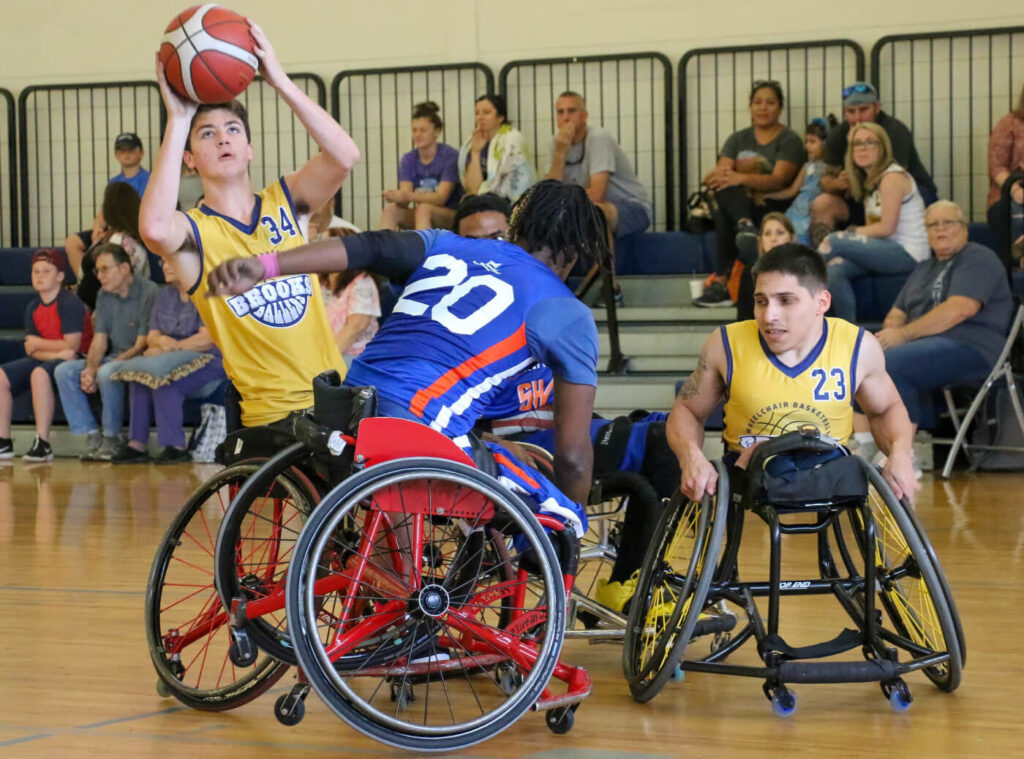 What we believe
We know rehabilitation doesn't end after a traumatic event, illness or other disabling condition. At Brooks, we believe we are stronger together. We are committed to supporting you, so you can continue your journey towards health, well-being and quality of life.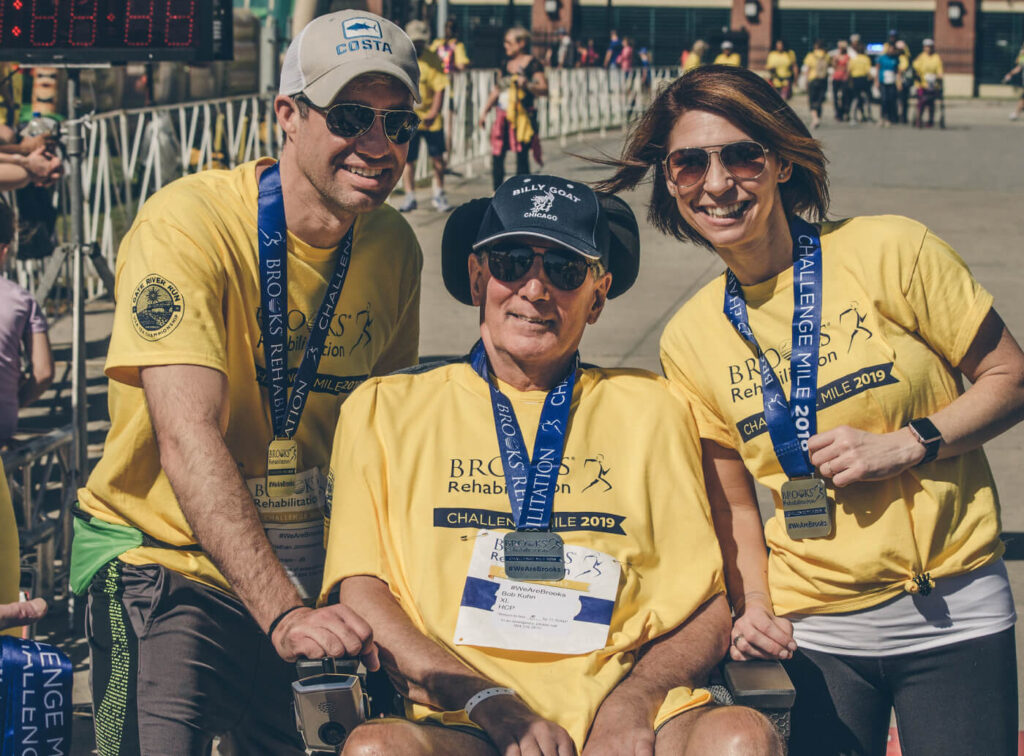 Why we do it
Individuals with disabilities experience poor health outcomes related to financial, social, transportation, attitudinal and environmental barriers. We believe that everyone in our community should have equal access to the health promoting benefits of participation in sports and recreation activities.